On the way to Turangi, (Took the long route) we came across this great Alpaca farm called Nevalea.
http://www.nevaleaalpacas.co.nz/
I couldn't help myself and bought a whole packet of wool at $9.50 per skein. Nev, above, told me alpaca is 30% warmer than wool, it is a delight to knit and by the end of the afternoon I had the softest, loveliest little hat all knitted up.
Alpaca hat and wool
As an update for meeting my friend for whom I was bridesmaid many moons ago, we had two great catch ups and neither of us has changed a bit… who cares, aging is wonderful and those Knickerbocker glories were fab.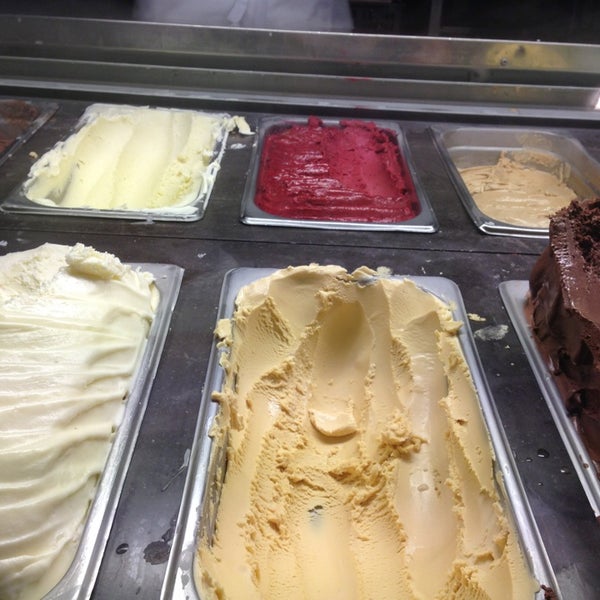 Definitely worth a visit to St Heliers Cafe and Bistro. I believe they also own Rosies, Takapuna Beach Cafe and Cafe on Kohi. They really know their stuff, have a great range of unusual and healthy food and the staff are always mature and lovely.
http://stheliersbaycafe.co.nz/
On Thursday I am off to Christchurch, a town where I spent a good 30 years of my life and to Dunedin, the place where I was born, so will keep you updated with my whereabouts. Have a good week. FG