I saw this lovely documentary last week, called Faces Places.  As the NZIFF says, " In this utterly charming documentary, octogenarian French director Agnès Varda takes to the road with the young photo-muralist JR, creating artworks, looking up old friends and finding new ones."
Partly I loved it as it traversed the French countryside but mostly because of its humanity and the beautiful photos they made. Agnes Varda is a quirky, lively and highly intelligent woman and weirdly I had been unwittingly following her fellow photographer, JR's Instagram where Agnes continues to feature.
Film columnist, Amy Taubin continues, "
"88-year-old Agnès Varda, working in collaboration with the young photo-muralist JR, reminds us that big themes can live in small places – and that every life yields something to celebrate. As the two travel across France, looking up old friends and creating artworks from photographs of the people they meet, a friendship blossoms, and with it a wonderful free flow of ideas and observations."
"She is nearly 90; he is 34. She worked with Jean-Luc Godard; he looks like Jean-Luc Godard (and, much to Varda's consternation, will similarly not take off his sunglasses). And yet, the movie is barely five minutes old before it's clear that these two are a screen duo for the ages… Varda has always possessed a warm and compulsively watchable screen presence, and the pint-sized iconoclast still has more pep in her step than most of us have ever had… JR is an absolute joy (and a mensch, to boot)… Teasing at times, quietly deferential at others, he taps into his co-star's inherent sense of wonder and creates a canvas big enough for her to fit all of the ideas that she's still dying to project." — David Ehrlich, Indiewire
"In her magnificent, groundbreaking, nearly 60-year career, this is one of her most profoundly personal and exuberantly populist works. A tour de France that is both a romp and a meditation on photography, cinema, and mortality, with brief appearances by Mimi, the scene-stealing cat, it is at once poetry and the naked truth, shape-shifting before one's eyes, and promising ever more pleasure with each viewing." — Amy Taubin, Film Comment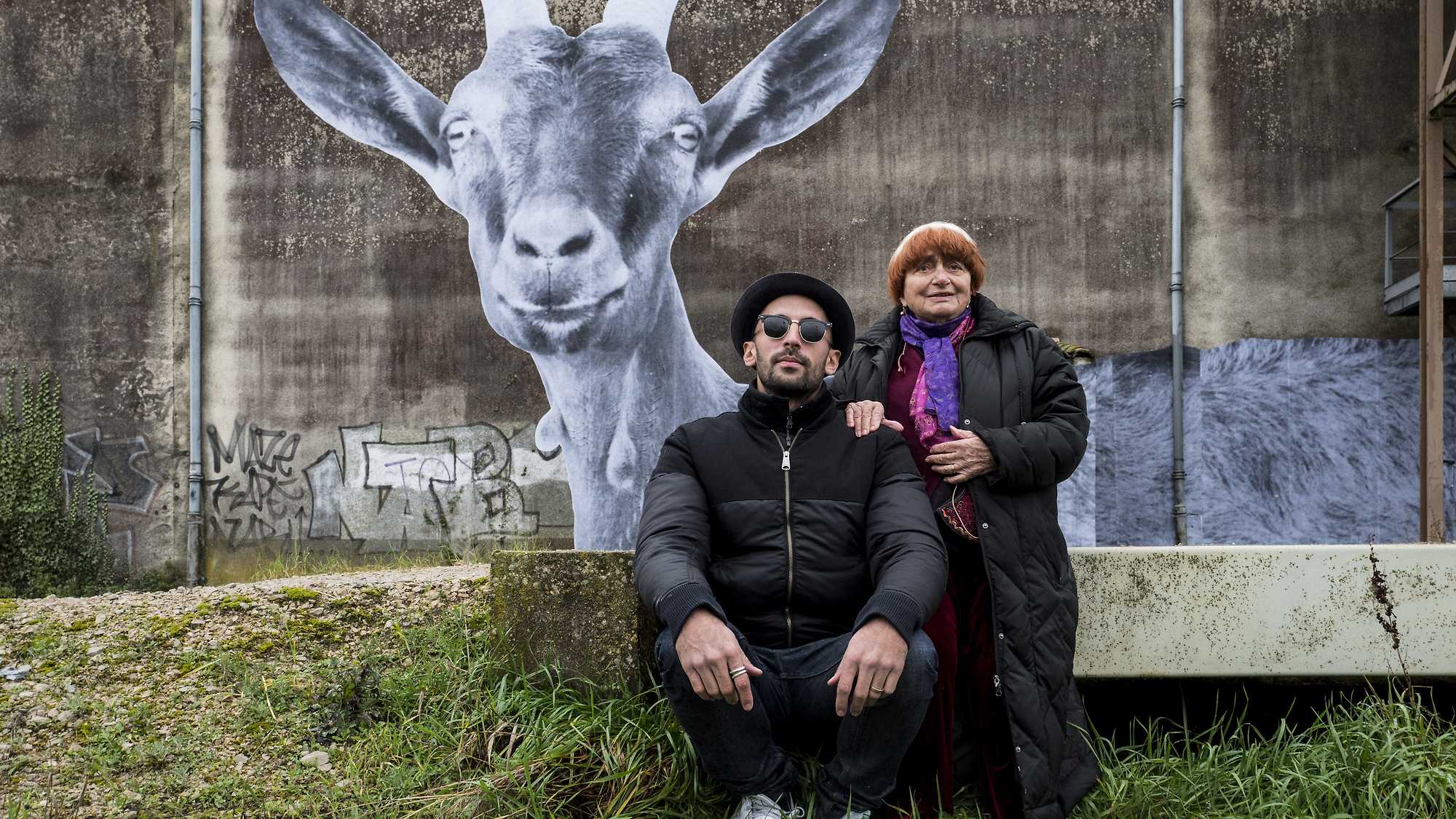 I have yet to figure out why JR carts a cardboard copy of Agnes about but I suspect it is because she is unable to attend things like Hollywood award shows.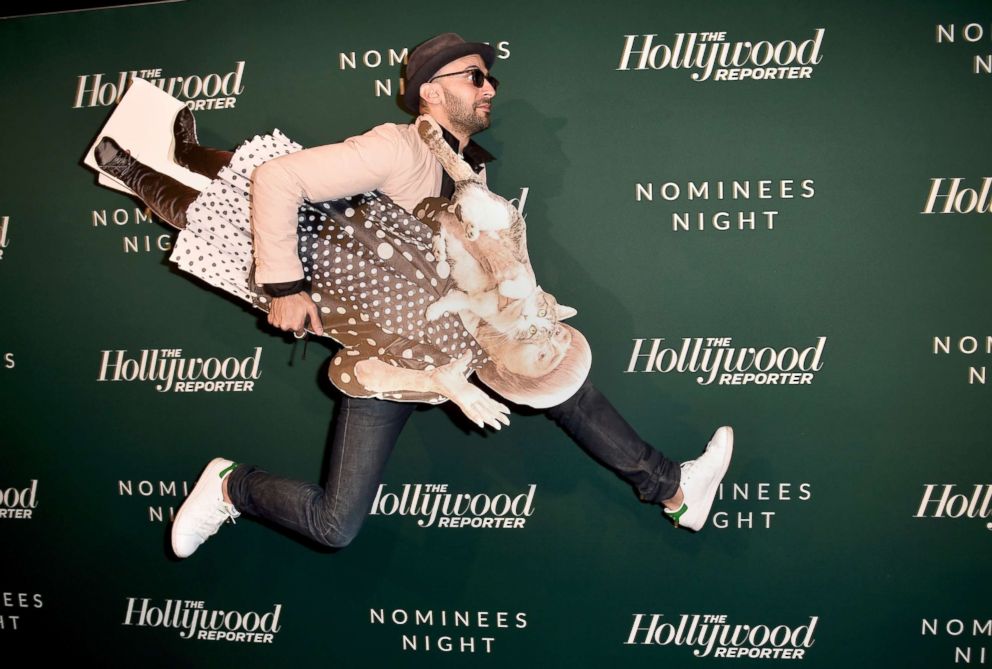 Regardless, I highly recommend it if you want a leisurely, touching viewing.
FG