I had the privilege of being the celebrant at a very old friend's (as in years, we are both spring chickens really), son's wedding. It was in Christchurch and it reminds me how much clearer the seasons are down there.  There are very distinct markers of the different seasons. I still have the double doors wide open here in Auckland and even though it is stormy it is still very warm. Christchurch is around 16-18 degrees during a nice day in Autumn and drops to a much cooler evening temperature.
Fortunately the wedding day warmed and cleared by mid afternoon and the ceremony was held in the Edmonds Factory Gardens which was well-dressed in her autumn finery.
It was a perfect place for the exchange of vows on a lovely autumnal day.
I was also lucky to be staying with friends in their beautiful villa. They are keen gardeners (well, one of them is) and the head gardener says he likes a faint air of neglect about his garden. Nothing too pristine. It is gorgeous.
Inside this villa I spend my time pulling the smooth running roman blinds up and down, (it is so satisfying) and admiring yet another vignette I hadn't noticed before. It is not "artful", bought for effect from a designer interiors shop, but rather a visual history, memory and future  of lives lived in this place for a long time. It is emphatically not a museum, always new books, and materials and interesting artwork. 
I understand the move towards clutter free and vaguely try at times, but there is such pleasure in memory of times past and visiting my friends has helped me get over the  "too much stuff" mantra and enjoy my things. I have rarely bought anything without a memory to go with it,  the little brass and very wonky candlestick from a junk shop outside Versaille, for example. It doesn't serve any "useful"purpose but it does vividly remind me of that lovely day in Paris. It has also reminded me that it needs a good clean with Brasso! The tile beneath it was a gift from a friend while we were travelling in Spain.
One of my favourite things in my friends' villa is the nature table. The very name swings me back to primary school where we had a slightly dusty collection of birds' nests, tiny stones, leaves, seed heads and bird skeletons. The musty smell of earth and dying shell fish gets right up my nose just thinking about it.
This modern equivalent is set up in my friends' house because they have a couple of young neighbours who are regular callers. They contribute to the table as well. I think it is a work of art.
Thank you for a lovely visit. You know who you are.
On another topic, I am becoming concerned with my binge tendencies, no, not alcohol but rather Netflix et al. A friend gave me 8 series of Game of Thrones! A disaster for my social life or even my ability to be civil on the phone. I am completely ambivalent about women's roles in the series but I can see that I will end up watching all of the episodes. That means, I'm a couch potato who is short with people on the phone and I am definitely reading less right now. I have two favourite characters …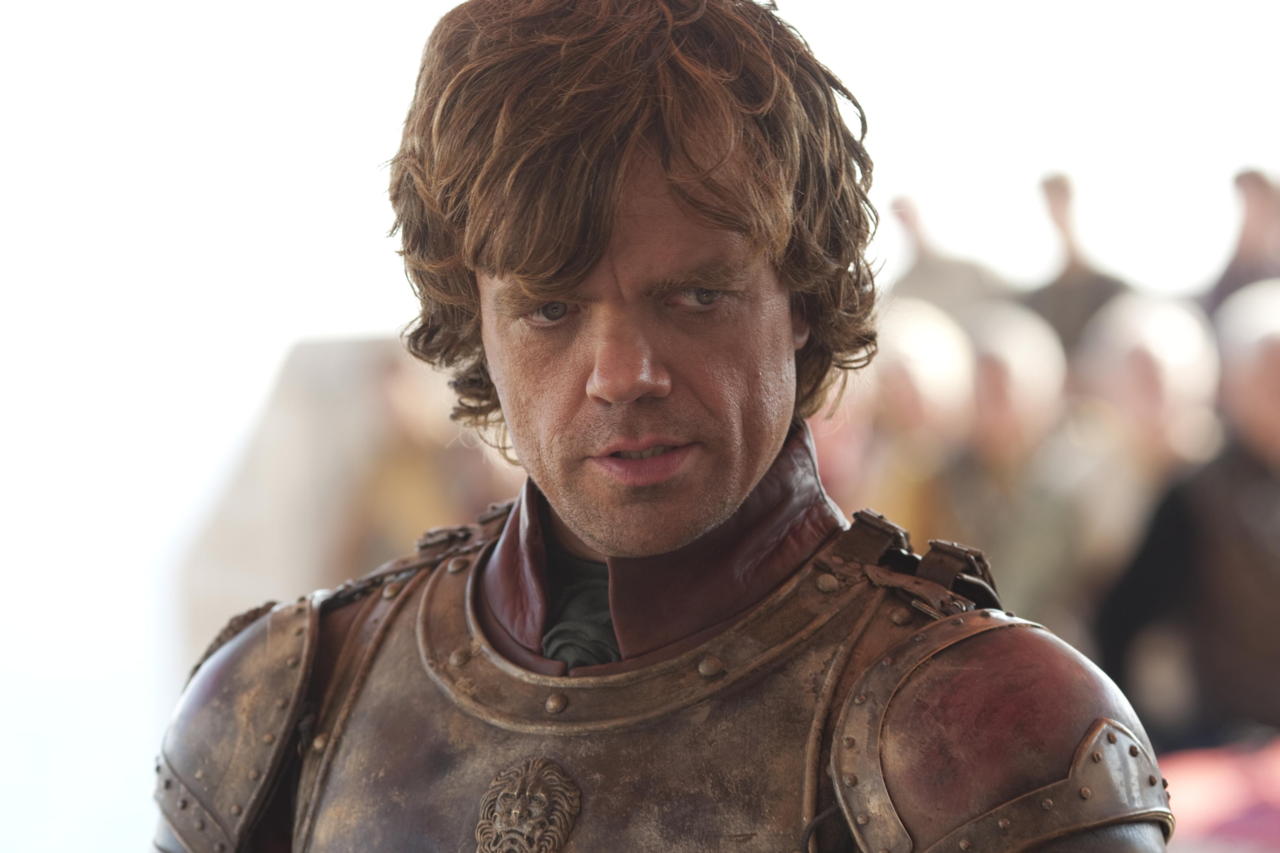 And finally as a PS to my last post, a young friend sent me this article.
Now I'm in my 50s, young men want to date me: Welcome to the world of WHIPS. Read more here 
I'm not sure it applies quite the same to women in their 60s … but hey we Whip(per snappers) are around.
Have a good day. FG