It's been a long, gloomy, grey month in my mind so I have stayed home and hibernated. I'm in the middle of three books, all of which I am enjoying. They are Lawrence Fernley –Degrees of Separation, Maggie O'Farrell, This must Be The Place and  My Brilliant Friend by Elena Ferrante.
I have also bought today and read half of, Dr Libby Weaver's new book Women's Wellness Wisdom. I feel compelled to eat more sensibly and get moving.
She is very encouraging, not about dieting and generally has some new and interesting ideas about wellness. She is definitely not about calorie counting. I am also doing My Food Bag for one every week now as I am sure it is cheaper than making lots of trips to the supermarket. I now only go to the supermarket for shampoo etc. There is always plenty left over for lunch and one of the meals is for two so I often have a friend over. It is extremely well-organised, always arriving on time and food is organic or free range etc. My only complaint is that there is a bit much red meat for my preference.
They recently did a survey about possibly working with Weight Watchers to produce a slimmer's bag which I would definitely get.
MYOWNFOOD BAG
Feeds 1 adult

4 recipes for 5 meals every week (1 of the recipes will feed 2 adults)
Only $18.90 per plate, 94.50 per week
I have been doing Steptember so feel free to sponsor me as it is raising funds for cerebral palsy.
I'm in the KatTrishSue team,
https://event.steptember.org.nz/team/fundraisingtools
Cerebral palsy (CP) is an umbrella term that refers to a group of disorders affecting a person's ability to move. It is a permanent life-long condition but generally does not worsen over time. It is due to damage to the developing brain either during pregnancy or shortly after birth.
Cerebral palsy affects people in different ways and can affect body movement, muscle control, muscle coordination, muscle tone, reflex, posture, and balance.
Did you know, Cerebral Palsy is the most common physical disability in childhood?
For more information on cerebral palsy please visit www.cerebralpalsy.org.nz
I haven't managed 10,000 steps each day but I have done a few 16000 plus to make up for it.
I have also seen a couple of good movies lately. 
I don't care what the reviewers say, Bridget Jones' Baby is funny, well-scripted and a wonderful couple of hours of escapism. If you just want a good laugh, go along, I loved it.
I also went to see The Confirmation which, while it may not live long in the memory was nevertheless a lovely film and another film to enjoy on a rainy afternoon. .
This morning I listened to a gripping interview on national radio with Kathryn Ryan talking to  Christine Spring.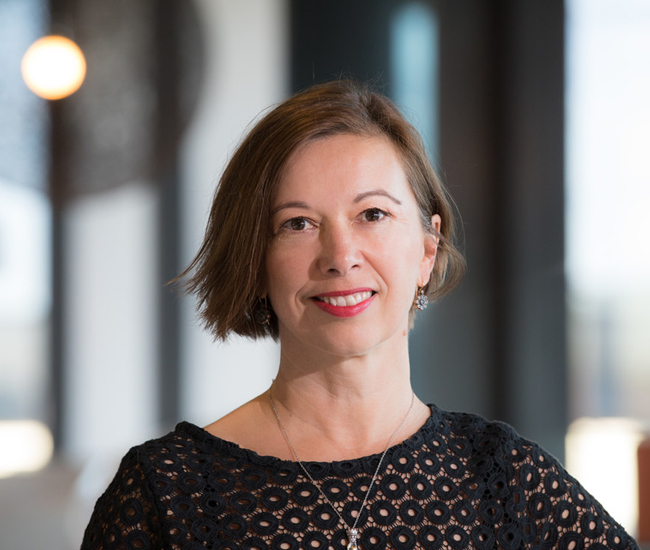 She is an engineer and  heads up two companies but her passion is photography. She went to a Global Women conference and serendipitously ended up sitting by the head of Unicef on a delayed flight home who invited her to Lebanon and the Syrian refugee camps there, (along with Sonny Bill Williams incidentally and I think, Mike McRoberts). The result of that was a photographic book called simply, Hope. Totally worth a listen.
http://www.radionz.co.nz/national/programmes/ninetonoon/audio/201817548/christine-spring-hope